Thanks for todays class! I can't wait to keep working on my pro routine with you ❤️
– Gina Switzeny, IFBB Pro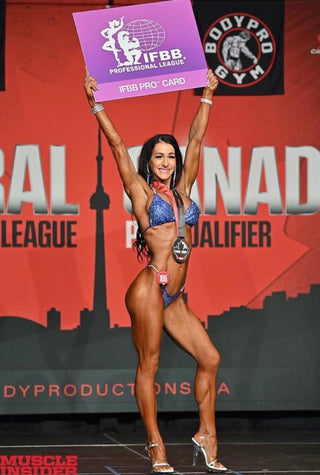 Victoria is great!
– India Paulino, IFBB Pro
Posing with Vic 2x a week is helping me so much! She's amazing and makes me feel super comfortable and confident🫶🏼❤️
–  Gabriela Queiroz
I can't believe my backpose has improved so much thank you so very much.
– Allison Davies, IFBB Pro
Thank you! I am so happy I get to work with you, learned so much already and excited to learn more!
– Angela Katz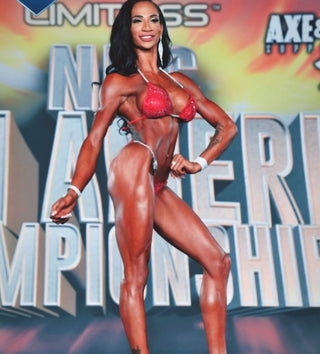 Thank you for the class V. I needed those final touches so so much🙏🙏 It's gonna help me achieve my goal for sure😍😍🤩❤️
– Diana Wang, IFBB Pro
Thank you so much Victoria! Really enjoyed today as painful as it was.🤣 Appreciate all the detailed feedback and will work on all of this! 😍 
– Kayla Perry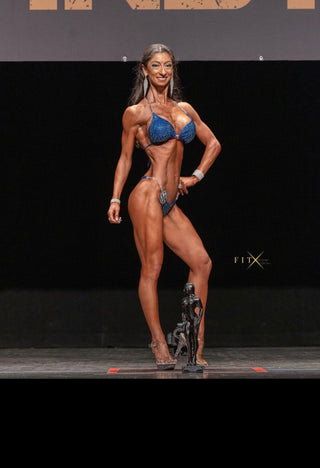 Victoria is amazing!! I found my entrance a bit boring and when I spoke with her this morning we found something that I really love and my entrance will have more personality! It's cool to work with someone that works with you and not against you!🥰
– Marie-Ève Duchesneau, IFBB Pro
Thanks Victoria for the amazing coaching. I loved my performance on stage.
– Lee Nguyễn
Victoria, thank you SO much. Seriously. I'm not sure I can even tell you how much I'm thankful for your wonderful posing classes. My posing has always been my weakness. Seeing my routine on stage this year is something that made me crazy proud of this show. It gave me a different level of confidence and I'm forever grateful for that. ❤️❤️
– Brandy Prince